Welcome to Care Leaf
MARIJUANA Delivery
Currently no storefront dispensaries are allowed outside of the city of Sacramento. 
Luckily, we have the nearest physical store to Citrus Heights, if you would like to come in to purchase.  (Only 15min away)
You can place a pickup order so its ready when you arrive, or place a delivery order and have your cannabis conveniently delivered to you!
FREE DELIVERY
No Delivery Fees
$65 Minimum
PICKUP IN STORE
No Minimum
Marijuana Flower
The finest buds in Sacramento.  Must experience it for yourself.
Concentrates
From vape pens, to dabs, waxes, and live resin.  Concentrates are some of the highest potency products on the market today.
top shelf flower
For the most decerning connoisseur.  Our top shelf is the cream of the crop.
Sativa strains
Deemed the thinkers choice, sativa strains normally yeild an uplifting experience with intense mental clarity.
indica strains
Known for the relaxing properties and deep mental state.  Indica strains provide deep re-leaf.
hybrid strains
A bubonic blend of badassery between subtle sativa, and iconic indica.
Online Ordering
Call now to place your order online for delivery, curbside or in store pickup.
We Make delivery Fresh and Easy
Experience a modern marijuana dispensary online.  Cannabis delivery is now!  Order over the phone and receive your products same day, usually within an hour.  We offer legal recreational marijuana products, for anyone older than 21+ WITHOUT a medical card.
Speak with a live cannabis agent now and experience what a new age dispensary can offer.
Free Delivery!
Order online.

Best rated
Marijuana dISPENSARY delivering to Citrus Heights!
weekly Specials  CHeck back often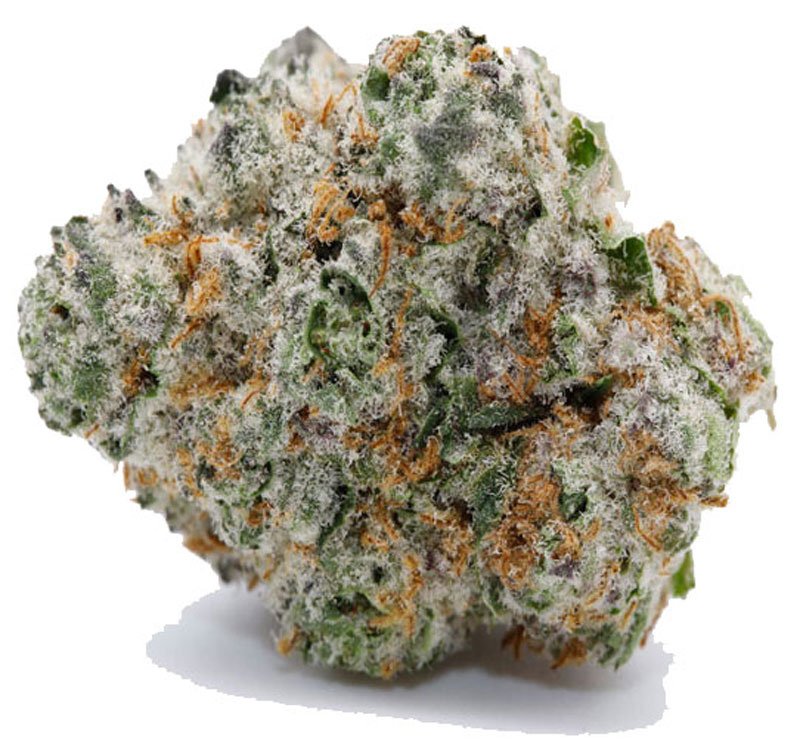 Marijuana Vape Pens
Huge variety from half grams to full gram cartridges, pods and more.

Live Resin Concentrates
For the best flavor, nothing can compare to a live resin concentrate.
Cannabis Edibles
Tasty treats you'll love to eat, these are far from your grandmother's brownies.
Dispensary in Citrus Heights
Current regulations stipulate, no physical dispensaries are allowed outside of the Sacramento city limits.
Fortunately, we offer the nearest storefront dispensary to Citrus Height in the area.
Place an order for delivery or pickup, only 15 minutes away.