Welcome to Care Leaf
Roseville Cannabis Delivery
Currently no storefront dispensaries are allowed outside of the city of Sacramento. 
Luckily, we have the closest physical store front to Roseville, if you would like to come in to purchase. (Only 15 min away)
You can place a pickup order so its ready when you arrive, or place a delivery order and have your cannabis conveniently delivered to you!
FREE DELIVERY
No Delivery Fees
$50 Minimum
PICKUP IN STORE
No Minimum
Marijuana Flower
The finest buds in Sacramento.  Must experience it for yourself.
Concentrates
From vape pens, to dabs, waxes, and live resin.  Concentrates are some of the highest potency products on the market today.
top shelf flower
For the most decerning connoisseur.  Our top shelf is the cream of the crop.
Sativa strains
Deemed the thinkers choice, sativa strains normally yield an uplifting experience with intense mental clarity.
indica strains
Known for the relaxing properties and deep mental state.  Indica strains provide deep re-leaf.
hybrid strains
A bubonic blend of badassery between subtle sativa, and iconic indica.
Online Ordering
Call now to place your order online for delivery, curbside or in store pickup.
We Make delivery Fresh and Easy
Experience a modern marijuana dispensary online.  Cannabis delivery is now!  Order over the phone and receive your products same day, usually within an hour.  We offer legal recreational marijuana products, for anyone older than 21+ WITHOUT a medical card.
Speak with a live cannabis agent now and experience what a new age dispensary can offer.
Free Delivery to Roseville!
Order online.

Best rated
Marijuana dISPENSARY delivering to Roseville!
weekly Specials  CHeck back often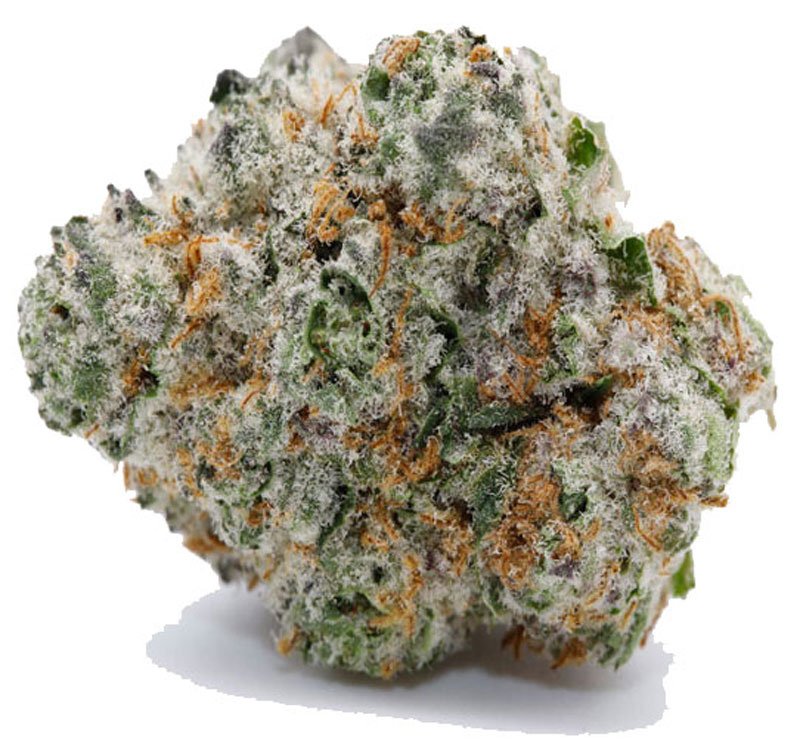 Marijuana Vape Pens
Huge variety from half grams to full gram cartridges, pods and more.

Live Resin Concentrates
For the best flavor, nothing can compare to a live resin concentrate.
Cannabis Edibles
Tasty treats you'll love to eat, these are far from your grandmother's brownies.
Disenspary in Roseville, CA
Looking for a dispensary near me? You've come to the right place! Care Leaf Delivery has you covered and services Roseville, CA. Did you know that regulatory law prohibits storefront dispensaries in Roseville? That's why we have the closest storefront bringing you a wide selection of premium cannabis products to cater to your needs. Call now to place and order for pickup or delivery!
When you visit our dispensary, you can expect a warm and welcoming atmosphere with knowledgeable staff who are passionate about helping you find the perfect product. Whether you're a seasoned cannabis enthusiast or new to the world of cannabis, we're here to guide you through our extensive menu.
We take pride in curating a diverse range of high-quality cannabis products to suit every preference and need. Our shelves are stocked with a carefully selected assortment of Indica, Sativa, and Hybrid strains, each with its unique flavor profile and effects. Whether you're seeking relaxation and stress relief or a burst of creativity and energy, we have the ideal strain for you.
For those looking for a more discreet and convenient way to enjoy cannabis, we offer a variety of edibles and delicious treats. From gummies and chocolates to cookies and beverages, our edibles are created with the finest ingredients and infused with precise doses of THC or CBD. They're perfect for on-the-go or for those who prefer not to smoke.
For the cannabis connoisseurs and enthusiasts seeking a more potent experience, we provide an extensive selection of concentrates and extracts. These products offer a concentrated dose of cannabinoids and terpenes, delivering a powerful and fast-acting effect. Our knowledgeable staff can assist you in finding the right concentrate or extract to suit your preferences and tolerance levels.
We also recognize the growing interest in CBD products for their potential wellness benefits. That's why we offer a range of high-quality CBD products, including oils, tinctures, topicals, and more. CBD has gained popularity for its reported anti-inflammatory, pain-relieving, and anxiety-reducing properties, and we are committed to providing our customers with trusted CBD options.
At Care Leaf Delivery, we are more than just a shop; we're a community hub for cannabis enthusiasts. Our friendly and approachable staff is always ready to share their knowledge and expertise. We believe that education is crucial to promoting responsible cannabis use and ensuring our customers have a positive experience.
Our staff can guide you through our products, helping you understand the differences between strains, consumption methods, and dosing to ensure you find the right fit for your needs. Whether you're looking for something specific or just exploring, we're here to make your cannabis journey enjoyable and fulfilling.
Located in Roseville, our dispensary is easily accessible for both local residents and visitors to the area. We are proud to serve the community with top-notch products and exceptional customer service. Our goal is to create a welcoming environment where everyone feels comfortable and valued.
At Care Leaf Delivery, we prioritize quality and safety above all else. All our products undergo rigorous testing and meet the highest industry standards. Our commitment to excellence ensures that you can shop with confidence, knowing you're getting the best cannabis products available.
When you're searching for a "dispensary near me" in Roseville, CA, Care Leaf Delivery is the place to go for premium cannabis products and outstanding service. Our mission is to provide you with a memorable and personalized experience that leaves you coming back for more.
We invite you to visit Care Leaf Delivery today and embark on a journey of discovery through the world of cannabis. Our team is eager to assist you in finding the perfect product to suit your lifestyle and preferences. Come and see why we're the go-to dispensary for cannabis enthusiasts in Roseville, CA!